Important information on Coronavirus:
For all the most reliable and updated information on the coronavirus pandemic and access to public health services in New Mexico, please see the NMSU website here .
---
Welcome!
---
Fall 2021 Apply to Graduate Programs in the Department of Government
We are still accepting applications from qualified students to our two graduate programs: MA in Government and the nationally-accredited Masters in Public Administration (MPA). For information about the content and requirements of our MA in Government, click   here, and for our MPA, click   here
For students interested in applying to the MPA program, please contact the MPA Director, Dr. Christina Medina at camedina@nmsu.edu
To apply to either of our graduate programs see:   Application Process for Graduate School at NMSU
To apply for a graduate assistantship, please fill out and submit this form: Graduate Assistantship Application (1)  and send to Patricia Vargas, Main Office, Department of Government or email it to pvargas@nmsu.edu
---
NEW! Masters Accelerated Program (MAP)
Qualified undergraduate students can ask to take up to 12 credits of graduate-level coursework as part of the Masters Accelerated Program (MAP) and have these credits count both for the BA and an eventual Master's degree. If you are thinking of applying to the MA in Government or the Masters of Public Administration (MPA), speak with your professor about the MAP program. See the "Masters Accelerated Program in Dept of Government NMSU" link above for details.
---
What can I do with a Government degree? Many Things!
Q: What can I do with a Government degree?
A: Many things!!…But don't take just our word for it.
Read about our alumni and how their studies prepared them for a variety of rewarding careers.
See 
here
---
2021 Congratulations!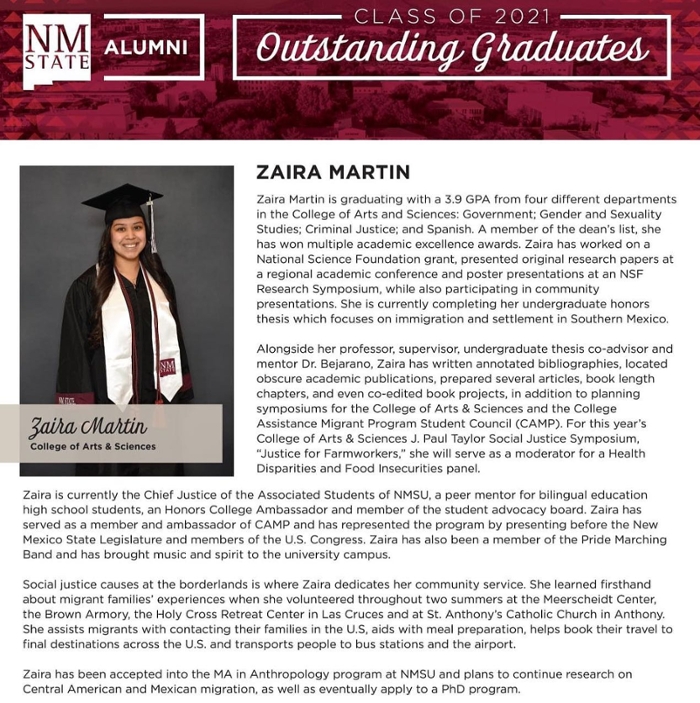 ---
NEW 2021 Job Opportunities with the New Mexico Legislative Finance Committee
The New Mexico Legislative Finance Committee (LFC) is recruiting to fill a series of entry-level positions. 
The committee is looking for motivated and talented professionals who are interested in budget and public policy. Some of the deadlines are as early as end of August 2021. Please follow these links for more information:
Fiscal Analyst–Capital Outlay Position  
---
NEW 2021-2022 New Mexico Fellowship Opportunity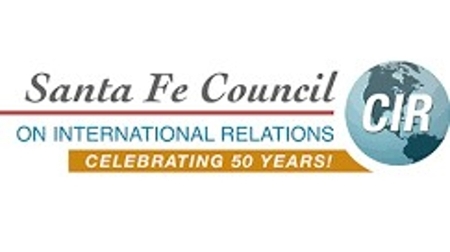 Become a College Fellow with the Santa Fe Council on International Relations (CIR)! The application for the 2021-22 College Fellowship is now open!Applications are welcome from all current college/university students, attending a school located in New Mexico. The Santa Fe Council on International Relations (CIR) is a non-profit is located in Santa Fe. Its mission is to connect New Mexico and the world by engaging and inspiring global citizens through dialogue, education, and cross-cultural exchange.Final deadline: September 1, 2021 (11:59 pm); For more information and the fellowship application, please visit: https://www.sfcir.org/college-fellowship/ 
---
NEW 2021-2022 International and National Scholarship Opportunities 

Wonderful Opportunities for our undergraduate and graduate government students! Please click on this link for a current list. And: As early as right now (summer 2021), please contact Dr. Andrea Orzoff, director of NMSU's Office of National Scholarships and International Education (ONSIE) aorzoff@nmsu.edu
---
Fall 2021 Classes
Classes in Fall 2021 include some hybrid, but mostly traditional, face-to-face offerings. Please contact either the course instructor and/or Dr. Neil Harvey (Department Head) at nharvey@nmsu.edu if you have any questions about a particular class or general questions about the Fall 2021 semester.   
---
Fall 2021 Staffing of Administrative Offices
For information on the staffing of our administrative office in Fall 2021, please click here. 
---
Fall 2021 National Political Science Honor Society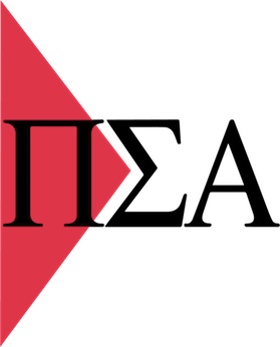 Are you interested in political issues, such as voting rights, the upcoming elections, international relations and political philosophy? If so, please join the NMSU chapter of the National Political Science Honor Society (Pi Sigma Alpha). See this Application Flyer for details. For more information, visit our Pi Sigma Alpha web page
---
Fall 2021 Model United Nations at NMSU
Interested in international affairs and participating in a dynamic student organization with a track record of success? If so, learn more about the Model UN program and how to join: Email aggiemun@gmail.com. 
 
---
Recent Research:
Read the report "The Pains & Profits of Immigrant Imprisonment: Migrant Testimonies from ICE Detention Centers in the El Paso ICE Field Office." Click AVID NSF-REU Report Final Version 25 November 2020. This report is the result of collaborative research between Advocate Visitors with Immigrants in Detention (AVID) and student participants in the National Science Foundation-Research Experience for Undergraduates (NSF-REU) Site Program on Immigration Policy and Border Communities. 
---