Dr. Cheon Lee, Assistant Professor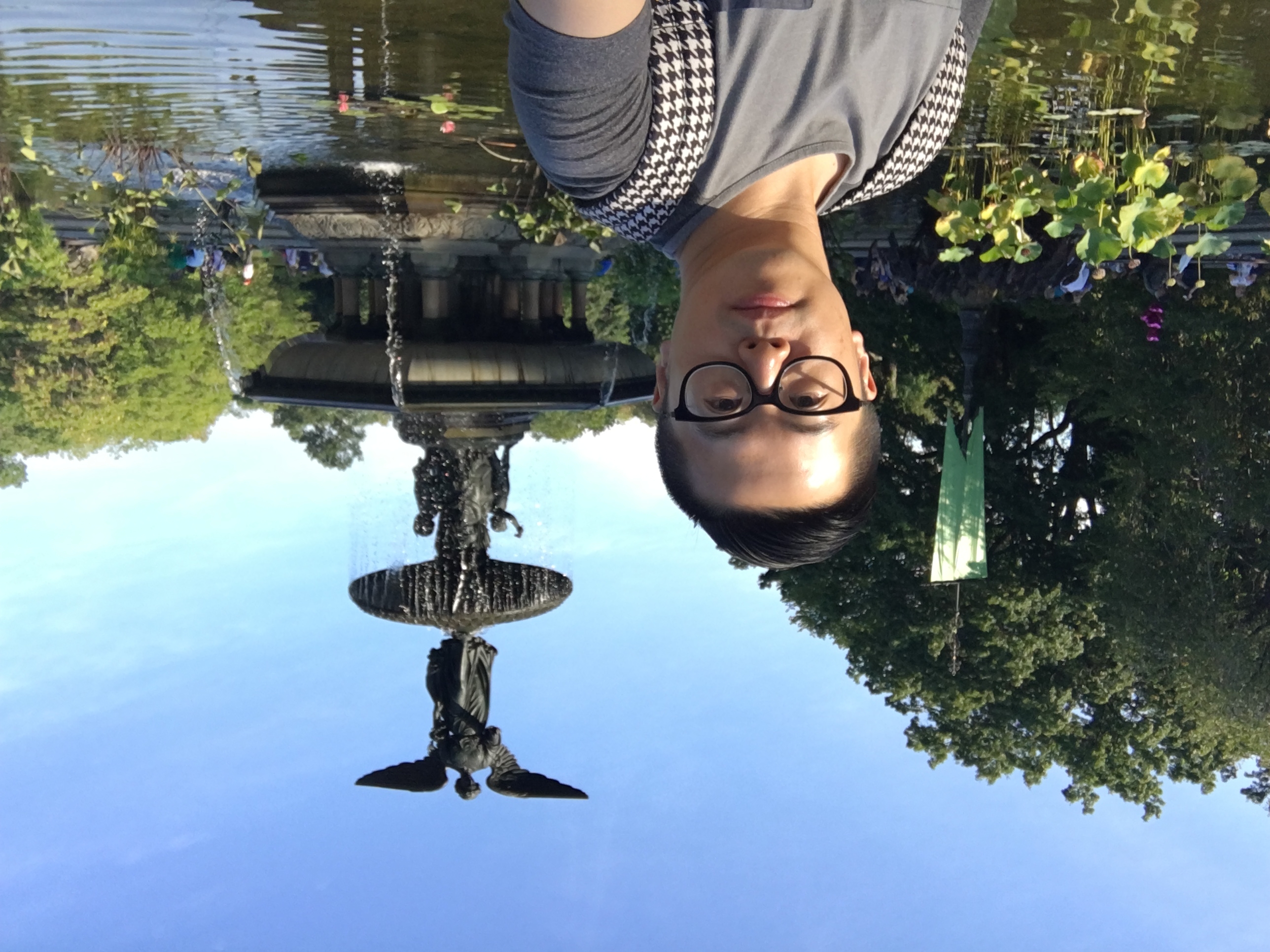 Education
Ph.D., Public Administration, Rutgers University, 2022
MPA, Seoul National University, 2011
BA, Public Administration, Yonsei University, 2009
Areas of Specialization   
Public and nonprofit management, nonprofit finance, civic engagement, and education policy.
Research and Teaching Interests
Dr. Lee's research interests cover public and nonprofit management with a focus on nonprofit financial management and nonprofits' role in fostering political participation of citizens. He is currently interested in nonprofit financial structure such as restricted funding and commercial revenue and how nonprofits facilitate online political actions. He is also interested in education policy and has published several reports on racial and economic segregation in New Jersey high schools. 
Recent Publications
Qiang Dong, Jiahuan Lu, & Cheon Lee. 2022. Advocating with a commercial mindset: The impact of commercial income on nonprofit advocacy engagement. Nonprofit Management and Leadership.
Cheon Lee, Jiahuan Lu, Jongmin Shon. 2021. Searching for the Legitimacy Threshold: When Does Commercial Revenue Crowd Out Charitable Contributions? Public Performance and Management Review.
Cheon Lee. (2020). Which Voluntary Organizations Function as Schools of Democracy? Civic Engagement in Voluntary Organizations and Political Participation. VOLUNTAS: International Journal of Voluntary and Nonprofit Organizations, 1-14.
Yahong Zhang and Cheon Lee. (2019). "Organizational Evil," in Global Corruption & Ethics Management: Transforming Theory into Action, ed. Carole L. Jurkiewicz. Lanham, MD: Rowman & Littlefield Publisher.
Courses
POLS 300 Research Skills
POLS 321 Special Topics in Public Policy
POLS 331 Special Topics in Public Administration - Managing Public Organizations
POLS 540 Seminar in Public Administration
Contact Information
Email: cheonlee@nmsu.edu
Breland Hall room 340, NMSU Main Campus