Dr. Ani Ter-Mkrtchyan, Assistant Professor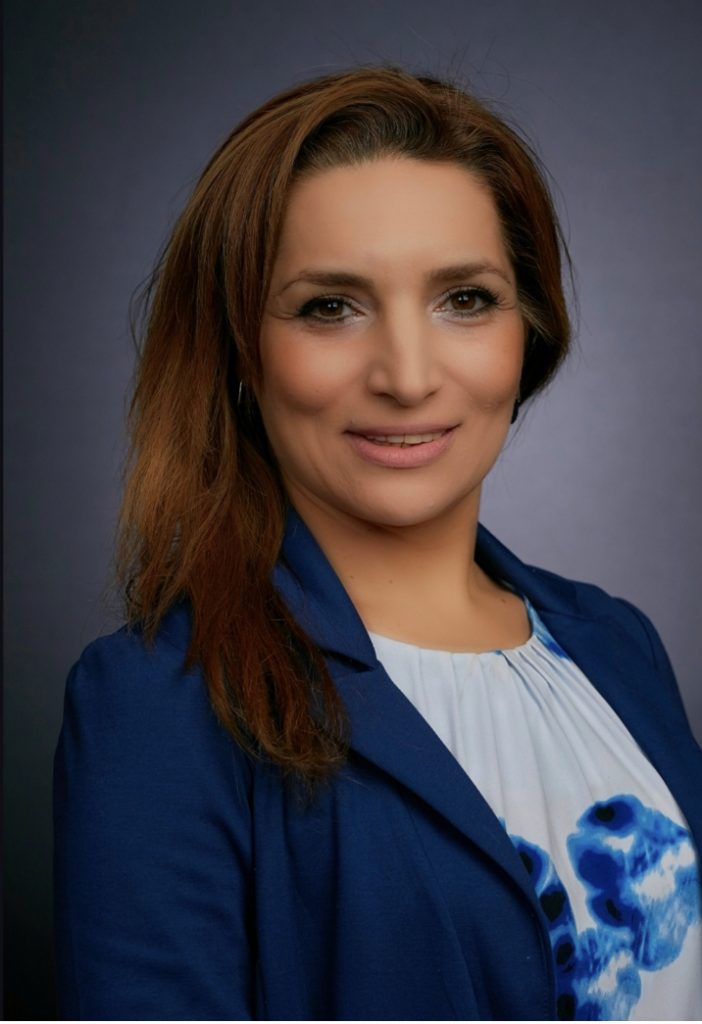 Education
Ph.D., Political Science, University of Oklahoma, 2020
MPA, University of Oklahoma, 2011
M.A. in Political Science and International Affairs, 2007
Areas of Specializations
Public Administration:
Non-Profit Governance and Accountability
Management Reforms and International Nonprofits
Strategic Management and Performance Measurement
Public Policy:
The Policymaking Process
Environmental Policy and Administration
Energy Policy
Research and Teaching Interests
Dr. Ter-Mkrtchyan's teaching and research lie at the intersection of public policy and administration. While doing her PhD she has been trained in a research lab at the University of Oklahoma engaged with nationwide projects on environmental policy and energy security. Her dissertation research centers on public opinion, public trust and citizen engagement in governance of policy puzzles with substantive focus on environmental and energy policy.
However, before starting her academic career Dr. Ter-Mkrtchyan has been a practitioner in public and nonprofit field for more than ten years. She has served as a founding member, a project manager and a deputy director of a non-profit organization implementing international development projects. After receiving her M.P.A. degree Dr. Ter-Mkrtchyan has worked in the Strategic Planning Division of the Central Bank of Armenia and has won Public Service Fellowship Program from US Embassy in Armenia to teach at a local university. These experiences have shaped her motivation for an advanced degree and have instigated her curiosity that forms another component of her research agenda. Therefore, she is also working on multiple projects connected with questions of performance management, accountability and transparency of public and non-profit organizations. Dr. Ter-Mkrtchyan is passionate about connecting academia with practice; finding evidence based solutions to real world problems as well as  contributing to the theoretical foundation of the discipline.
Recent Publications
Lamothe, M., Ter-Mkrtchyan, A., Ruddle, T., Kuyon, K. (2022) Examining the Efficacy of Accountability Systems in Preventing Nonprofit Misconduct: A Look Beyond Financial Fraud. Nonprofit and Voluntary Sector Quarterly.
Jenkins-Smith, H.C., Ripberger, J.T., Silva, C.L., Carlson, D.E., Gupta, K., Carlson, N., Ter-Mkrtchyan, A. and Dunlap, R.E. (2020). Partisan asymmetry in temporal stability of climate change beliefs. Nature Climate Change: 1-7.
Ter-Mkrtchyan, A., & Franklin, A. L. (2020). Global Financial System Outcomes after 2008: A Longitudinal Comparison. Economies, 8(1), 24.
Contact Information
Email: aterm@nmsu.edu
Breland Hall room 342, NMSU Main Campus